ICE District
The ICE District is a mixed-use sports and entertainment district in Downtown Edmonton. 




William Hawrelak Park
Hawrelak Park is a 68 hectare park in the River Valley featuring a 5 hectare lake and open meadows. The park hosts several major festivals and
events throughout the year.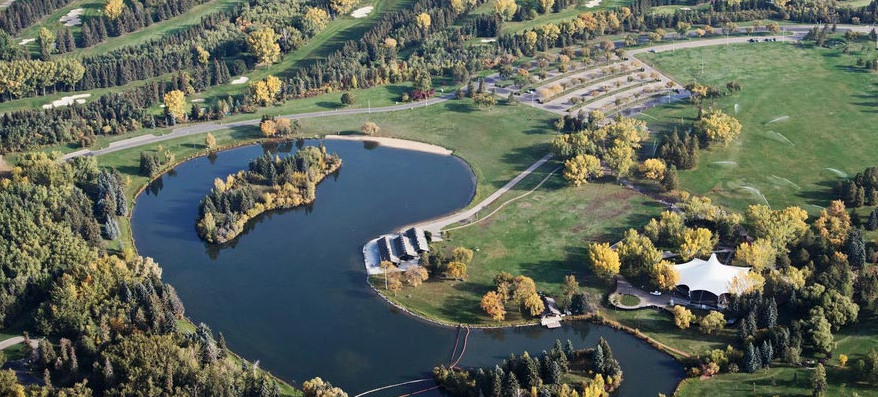 Royal Alberta Museum




The Francis Winspear Centre
For Music and Arts - The Winspear is located in Edmonton's Arts District and is home to the Edmonton Symphony Orchestra.