Throughout the years I have watched St. Albert develop into a beautiful and vibrant city which I also reside with my family.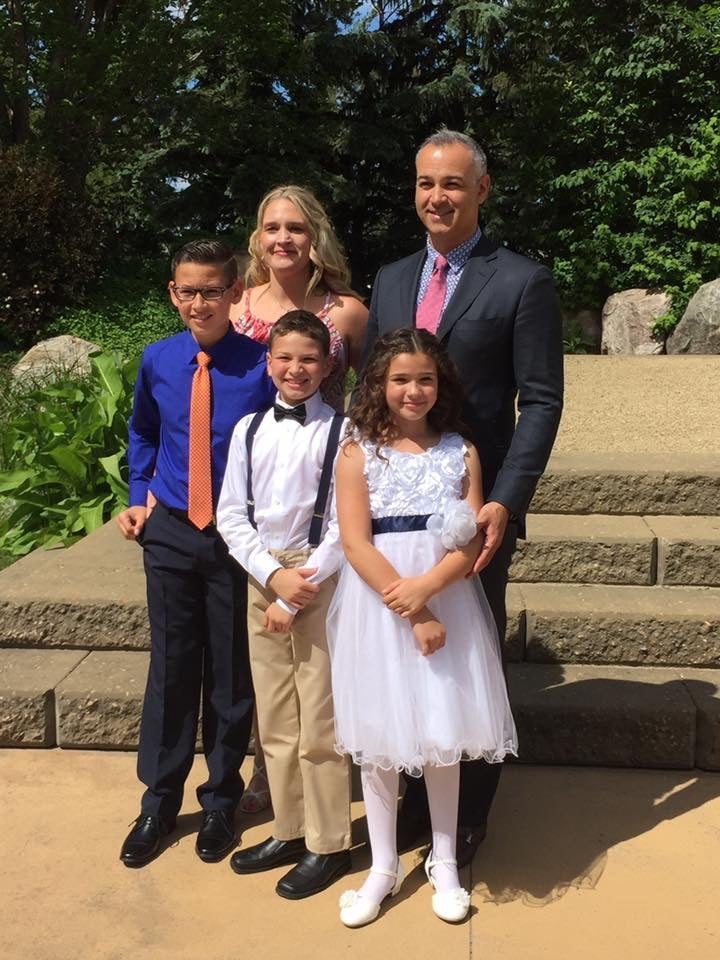 I have always had a certain passions in my life which were shaped by my family and upbringing; these put me on my career path of where I am today. I was taught at a young age to cherish those who are close to you, work hard for everything you want, and strive to always be better.
My career started in Culinary Arts achieving my Red Seal and working in the industry for many years. One of my goals after graduating was to open my own business and follow the path of entrepreneurship. Through researching business opportunities which suited my personality it lead me to consider real estate, and in 2007, I made the choice to begin a new chapter in my life. For me, real estate is one of the most challenging yet rewarding careers, in which I believe provides the drive and motivation to be the best advocate for my clients.
When I'm not working, I enjoy spending time with my wife, Michelle and three beautiful children; Aidan, Kalen and Janelle.